Take Back The Night Foundation Board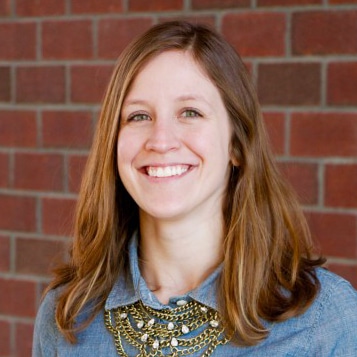 Kelley Adams (she/her)
PROGRAM MANAGER, VICTIM ADVOCATE, AND RESEARCHER, VIOLENCE PREVENTION & RESPONSE, MIT
Kelley is the Assistant Dean and Director of Violence Prevention and Response at MIT. She is passionate about research and evaluation on topics of sexual violence, stalking, harassment, and intimate partner violence. Kelley is particularly interested in issues faced by socially marginalized groups in relation to violence prevention, survivor services provision, and recovery, and how an individual's social identities interact to inform these experiences. Kelley has a Master of Public Health with a focus in gender-based violence from Boston University.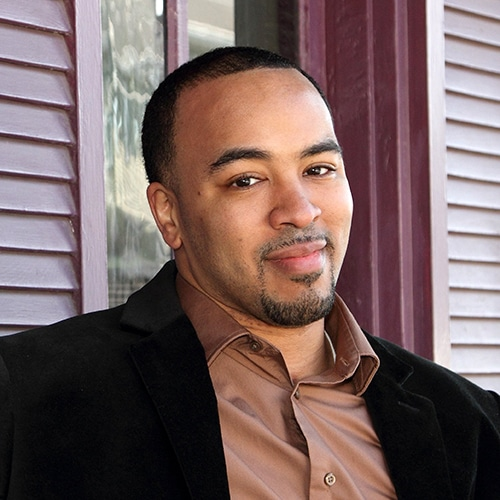 Gordon Braxton (he/him)
AUTHOR, ACTIVIST, PUBLIC SPEAKER
Gordon has trained over 250,000 people at 300+ K-12 schools, military bases and institutions of higher education around sexual misconduct issues and bystander engagement. He was president of his fraternity at UVA and is the recipient of the Algernon Sidney Sullivan Award, the University of Virginia's most prestigious award for humanitarian service. Gordon Braxton completed his undergraduate work at the University of Virginia and has a Masters degree from the Harvard Graduate School of Education. He is a committed activist focused on fighting intimate violence.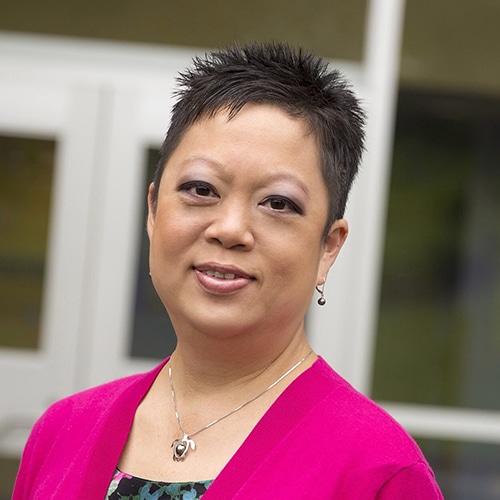 Luoluo Hong (she/her)
ASSOCIATE VICE CHANCELLOR FOR STUDENT AFFAIRS & ENROLLMENT MANAGEMENT AT CALIFORNIA STATE UNIVERSITY, LONG BEACH
The eldest daughter of Taiwanese immigrants and herself a campus rape survivor, Luoluo has a PhD, MPH, and is the Associate Vice Chancellor for Student Affairs & Enrollment Management at California State University, Long Beach. She is a former rape crisis counselor, a published scholar, and a nationally sought-after speaker and consultant. Luoluo is best known for her work with college men to deconstruct masculinity and become agents of change. She served as the founding advisor for the group Men Against Violence at Louisiana State University, the first of its kind and scope when it began in 1995.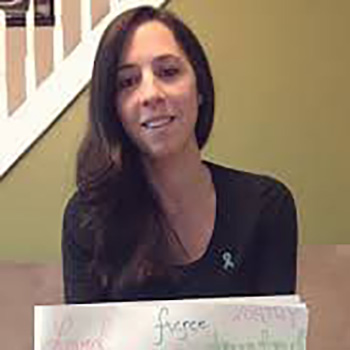 Melissa Lucchesi (she/her)
FOUNDER OF VOICES, INC.
Melissa has worked in the victim services field and violence prevention on a local and national level since 2002. She started a nonprofit to provide healing opportunities for survivors utilizing creative healing and expressive arts, as well as to create trauma-informed communities. Melissa has presented her survivor story at colleges including Widener University, LaSalle University, St. Joseph's University, and Villanova University. Melissa has presented at Clery Act Training Seminars at the Office for Civil Rights Title IX conference, and the Pennsylvania Coalition Against Rape's campus law enforcement trainings.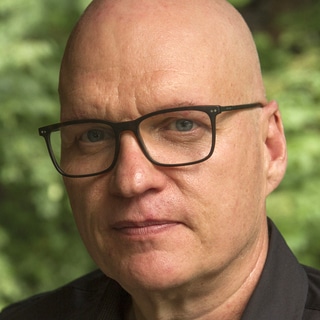 Edward McNichols (he/him)
CLINICAL ASSOCIATE, MARYWOOD UNIVERSITY
Edward is a clinical therapist, MSW LSW, at Marywood University's Counseling and Student Development Center and an adjunct faculty member for Marywood's School of Social Work. Edward has lectured on introductory counseling, social work practice, trauma informed therapeutic techniques, and the role of men in the feminist movement. He was instrumental in developing sexual assault prevention programming for Marywood. He holds a Bachelor of Arts from Thomas Edison State College and a Master of Social Work degree with a specialization in Behavioral Health from Marywood University.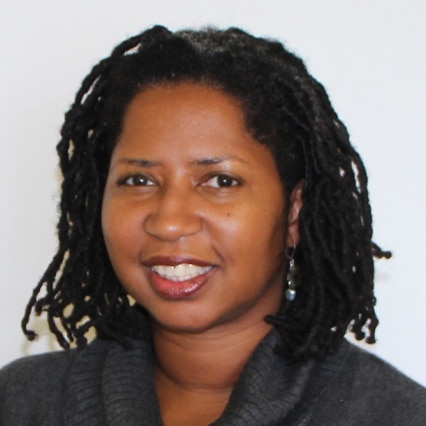 Karen Singleton (she/her)
SEXUAL ASSAULT PREVENTION PROGRAM DIRECTOR, COLUMBIA UNIVERSITY
Karen is MIT's Associate Medical Director and Chief of Student Mental Health and Counseling Services. Formerly, Dr. Singleton was the interim executive director of Student Health Services at Columbia University Medical Center and director of Student Mental Health Services. In addition to her leadership experience, Dr. Singleton has demonstrated outstanding clinical proficiency. She is a practicing clinical psychologist with expertise in sexual trauma, grief, eating disorders, and issues related to race/ethnicity and sexual orientation.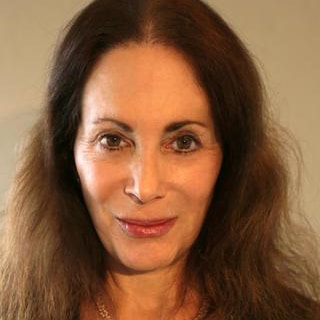 Wendy Stock (she/her)
ANTI-PORN ACTIVIST AND AUTHOR
Wendy has her Ph.D. from the State University of New York at Stony Brook and is currently in independent practice in Kensington, CA, specializing in the treatment of sexual dysfunctions, couples therapy, PTSD related to domestic violence, sexual abuse and sexual assault, compulsive sexuality, depression, and anxiety disorders. Dr. Stock served as Associate Director of the Postdoctoral Master of Science Program in Clinical Psychopharmacology at the California School of Professional Psychology at Alliant International University. She has over 20 professional publications on feminist approaches to clinical psychology, sexuality, sexual abuse and trauma, and psychopharmacology.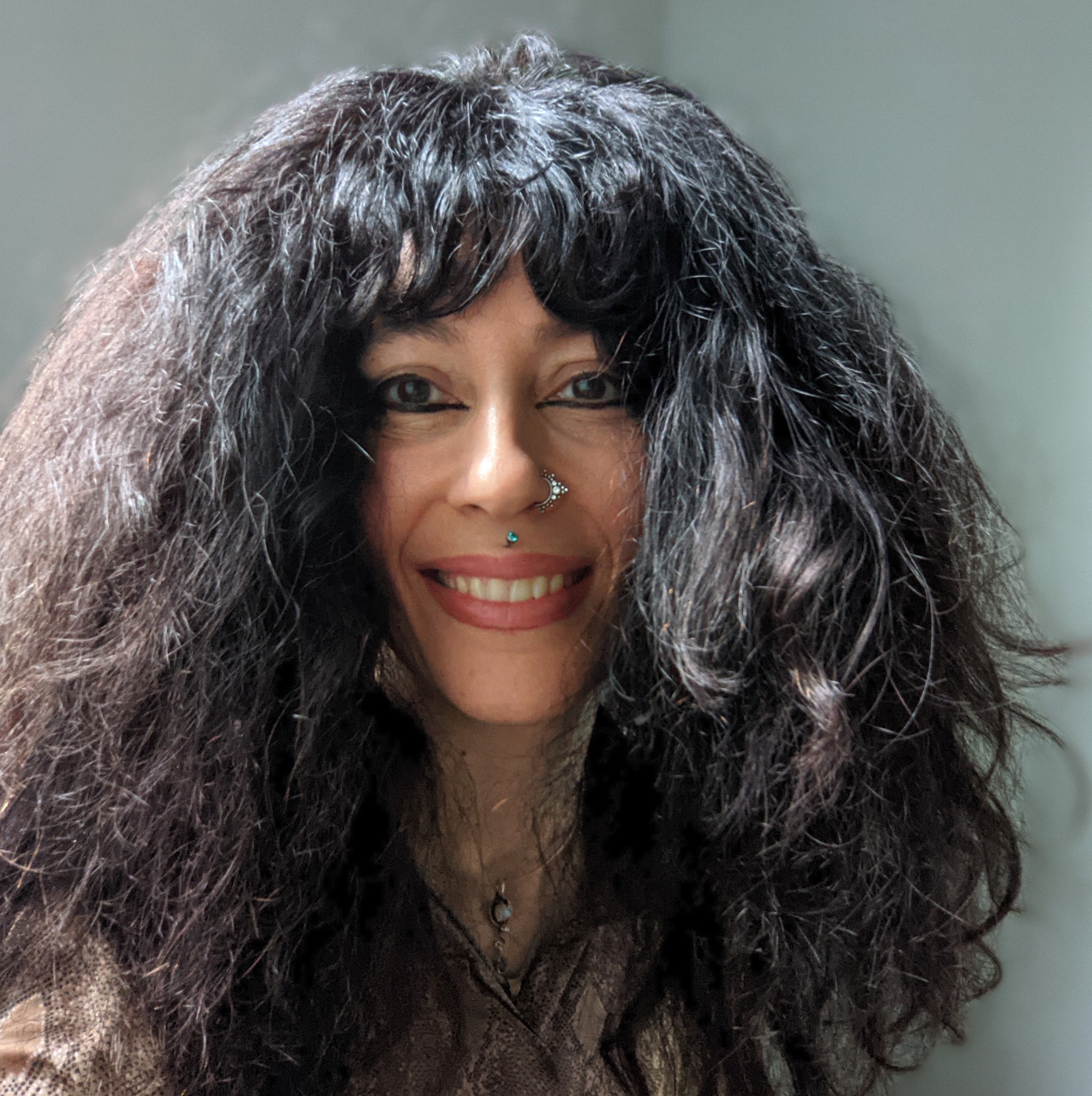 Kiran Bali (she/her)
PRIVATE PRACTICE COUNSELOR, FORMER ASSISTANT DEAN OF STUDENTS, CORNELL UNIVERSITY
Kiran owns, and is the clinical director of, a group mental health counseling practice that focuses on the treatment of trauma and cycles of aggression and victimization. She holds a master of arts degree in philosophy, a master of science degree in marriage and family counseling, and a doctoral degree in criminal justice. Kiran is a certified EMDR therapist, and an EMDRIA-approved consultant. She is committed to counteracting all forms of interpersonal violence by empowering people to interrupt intergenerational transmission of trauma, and to create healthy contexts for interaction and attainment of potential. Prior to opening her mental health counseling practice, Kiran was at Cornell University as an assistant dean of students.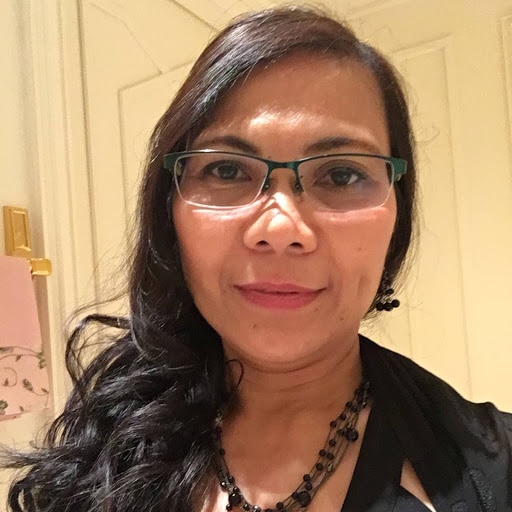 Jo Elda Castillo-Alaniz (she/her)
DIRECTOR OF STUDENT HEALTH & WELLNESS, TEXAS A&M UNIVERSITY
Jo Elda has served under the Texas A&M University-Kingsville Student Affairs Division for 18 years. Since 2002, she has managed the award-winning Peer Educator Program (PEP Talk). Jo Elda is now the Student Health and Wellness Director and oversees a comprehensive university health care program including the Health Care Clinic, Wellness Program, Counseling Services and Disability Resource Center. Jo Elda graduated with a Bachelor of Arts in Government from The University of Texas at Austin and a Master of Science in Counseling and Guidance from Texas A&M University–Kingsville.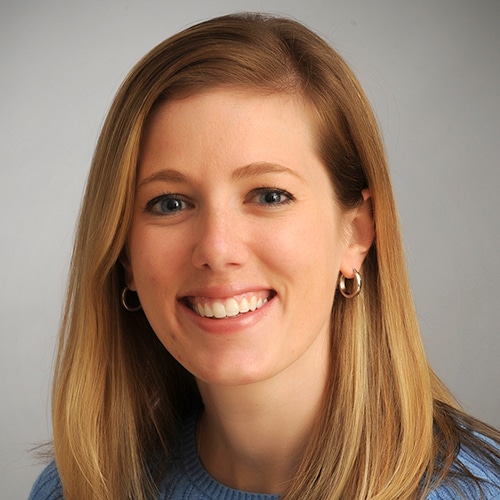 Elizabeth Howley (she/her)
ASSISTANT DIRECTOR OF THE UNIVERSITY HEALTH CENTER, JAMES MADISON UNIVERSITY
Elizabeth is the Assistant Director of the University Health Center at James Madison University where she serves as the co-chair of the Campus Coalition Against Sexual Assault. She advises Campus Assault Response (CARE), a student-led sexual violence and support organization. She also works closely with the Virginia Sexual and Domestic Violence Action Alliance. Elizabeth received her BS in Health Sciences and an MS in Health Sciences – Public Health Education from James Madison University. She has also completed 2 post-master certificates, in College Student Personnel Administration and Higher Education Assessment.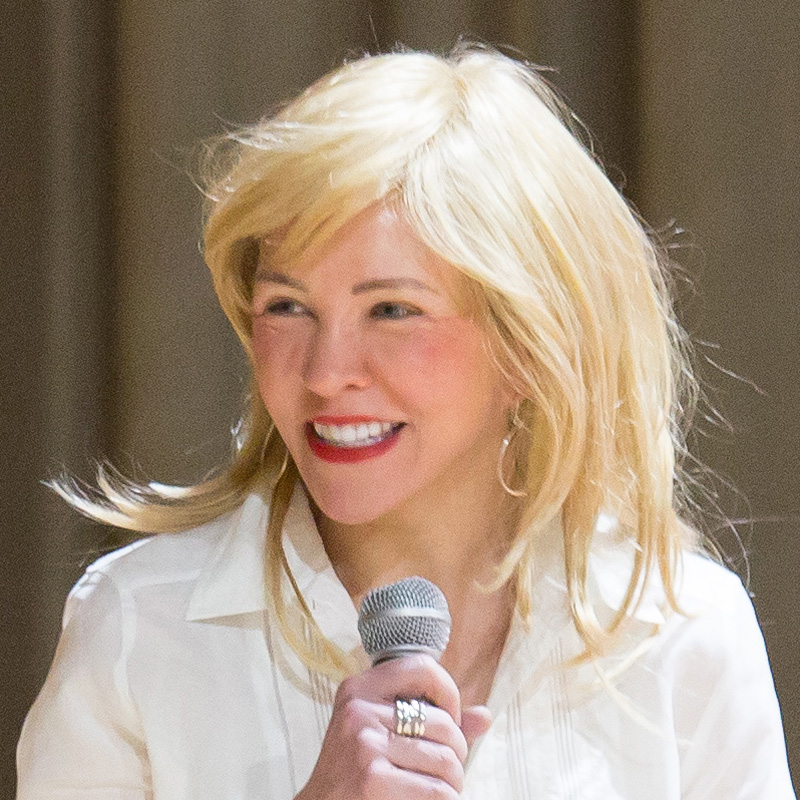 Katie Koestner (she/her)
EXECUTIVE DIRECTOR
Katie Koestner is the first woman in the United States to speak out nationally and publicly as the victim of campus "date" rape at age 18. Katie has been featured on the cover of TIME Magazine, The Oprah Winfrey Show, NBC Nightly News, CNBC Talk Live, CNN, Larry King Live, Good Morning America, Later Today, MSNBC, Entertainment Tonight and other national television programs. Katie is the subject of an HBO movie and has lectured for over 5000 schools and organizations in North America and around the world.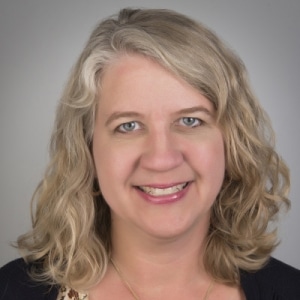 Susan Marine (she/her)
ASSOCIATE PROFESSOR, MERRIMACK COLLEGE
Susan is Associate Professor and Program Director in the Higher Education Master's Program at Merrimack College. She was the founding director of the Harvard Office of Sexual Assault Prevention and Response and served in various victim advocacy and prevention roles over fifteen years on four different college campuses. Dr. Marine's research focuses on the ways that sexual violence prevention educators, advocates and activists engage in changework. She is co-editor of the forthcoming book, Collaborating for change: Transforming cultures to end gender-based violence in higher education.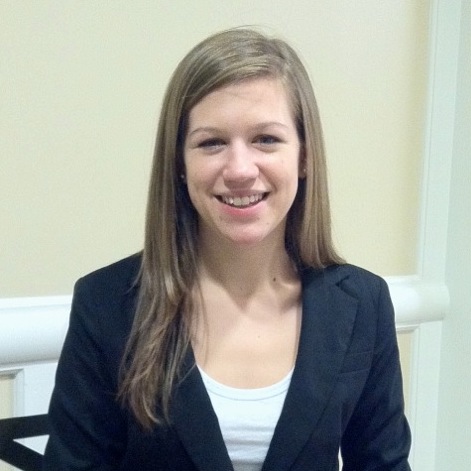 Emily Renda (she/her)
FORMER CHAIR OF TAKE BACK THE NIGHT, UNIVERSITY OF VIRGINIA
Emily Renda is the outgoing Sexual Assault Leadership Council External Chair at the University of Virginia, which coordinates sexual assault peer education and Take Back The Night at U.Va. She has worked with Charlottesville's Commonwealth Attorney Victim Witness Services and currently interns for RAINN. She will attend the dual degree J.D./M.P.H program at the University of Maryland School of Law and Johns Hopkins Bloomberg School of Public Health.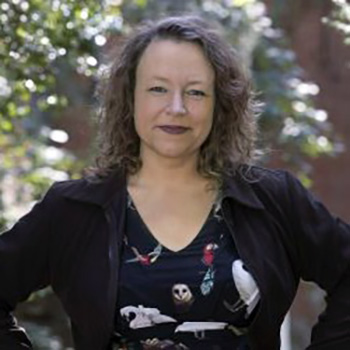 Lisa Speidel (she/her)
PROFESSOR OF MULTICULTURAL EDUCATION, SOCIAL JUSTICE EDUCATION, AND WOMEN AND GENDER STUDIES, UNIVERSITY OF VIRGINIA
Lisa is an Adjunct Professor in Multicultural Education, Social Justice Education and Women and Gender Studies at the University of Virginia (UVA). Lisa Speidel, Ph.D, has taught Rape Aggression Defense (RAD) Self-Defense classes for women and girls in central Virginia and UVA for nineteen years and conducts research on the impact of self-defense on both gender and racial identity. She has conducted numerous trainings across Virginia on the intersection of racism with other forms of systemic oppression, including trainings for the Virginia Sexual and Domestic Violence Action Alliance (VSDVAA).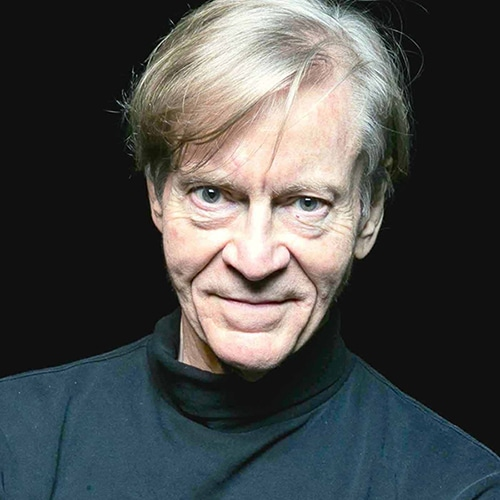 John Stoltenberg (he/him)
AUTHOR AND ACTIVIST
John, a long-time activist against sexual violence and a radical-feminist philosopher of gender, is the author of Refusing to Be a Man: Essays on Sex and Justice and The End of Manhood: Parables on Sex and Selfhood. With trans feminist Cristan Williams, John has coauthored an in-depth conversation about "the radical inclusivity of radical feminism," which appears at The Conversations Project. John is the author of many other articles and essays in anthologies. He is also a novelist (GONERZ), playwright, communications consultant, and theater reviewer.
CONTACT US
TBTNF is a 100% volunteer non-profit organization. We work hard to respond to inquiries within 24 hours, if not sooner. To reach our Legal Support Team, please complete the intake form. For all other inquiries, complete our contact form. For immediate medical support, please call 911. For counseling support, call the RAINN (Rape, Abuse, Incest National Network) Hotline at (800) 656-4673 in the US or visit our Resources section for further information.
CONTACT US
TBTNF is a 100% volunteer non-profit organization. We work hard to respond to inquiries within 24 hours, if not sooner. To reach our Legal Support Team, please complete the intake form. For all other inquiries, complete our contact form. For immediate medical support, please call 911. For counseling support, call the RAINN (Rape, Abuse, Incest National Network) Hotline at (800) 656-4673 in the US or visit our Resources section for further information.