Next Event: October 26, 2023 from 8-9pm EDT
Join us for a free international TBTN Event of healing and sharing! Register now to secure your virtual seat.
Your Donation Fuels Our Work
Help us raise awareness! Empower our work to support survivors and end sexual violence.
Every dollar you give goes DIRECTLY to our ability to create change and impact – from holding awareness events to establishing chapters in underserved communities.
Give financially or through your time and talent. We welcome everyone to the Take Back The Night movement and team!
Schedule
8:00pm: Amy Tilton – Welcome
8:03pm: Father Greg Fluet – Opening Prayer
8:06pm: Kerri Lumsden – Opening Grounding Exercise
8:10pm: Isaac Andrade – Survivor Story
8:15pm: Rachel Peterson – Bringing Take Back The Night to Law Schools
8:20pm: Deborah Epstein – Law & Activism 
8:25pm: Schenika Quattlebaum – Survivor Story
8:30pm: Bridget Taremotimi – WARIF's Work in Nigeria to Combat Sexual Violence
8:35pm: Juliette Grimmett – Victim Advocacy
8:40pm: Kerri Lumsden – Closing Grounding Exercise
8:43pm: Closing Thoughts from All Presenters
8:55pm: Amy Tilton – Conclusion
Take Back The Night is seeking presenters for upcoming TBTN Global Virtual Events. If you can speak to any of the following, or have an idea for an additional topic, we welcome your application.
Personal survivor story
Poetry or spoken word – especially on topics of empowerment, healing, etc.
Artistic expression – original songs, artistic works, etc.
Grounding exercise – to open and/or close the Event
Legal support or options for survivors
Emotional support or options for survivors
Title IX
How sexual violence affects your community (example: racial groups, LGBTQ+, etc.)
Global efforts to end sexual violence
Men's involvement in the work to end sexual violence
Young people in the work to end sexual violence
Campus advocacy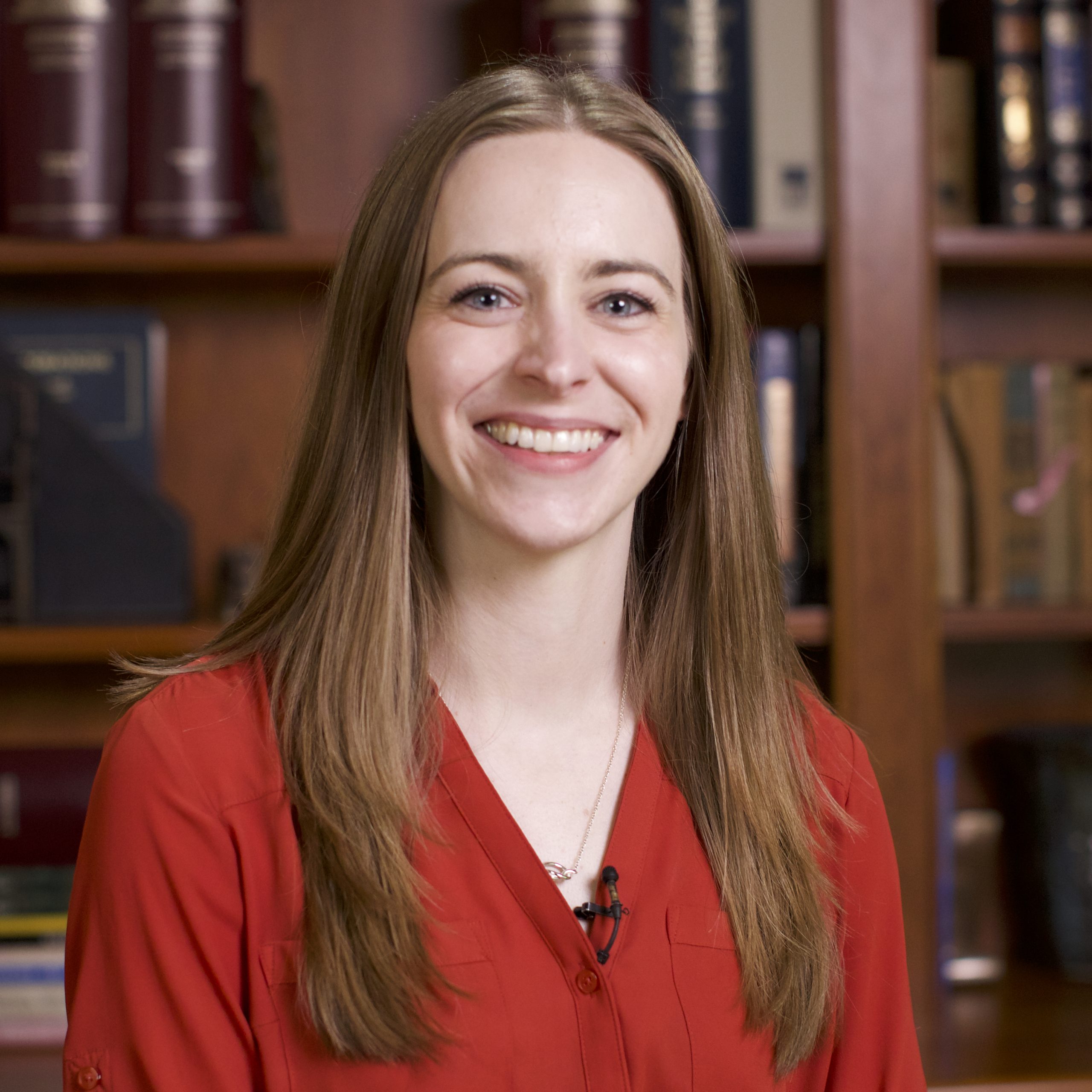 Amy Tilton (She/Her)
ASSISTANT DIRECTOR, TAKE BACK THE NIGHT
Amy serves as the Assistant Director for Take Back The Night. Amy coordinates the biannual TBTN Global Virtual Event and manages the TBTN Gear Shop. She provides technical direction to participants and volunteers for national TBTN projects and events, such as the Shine Your Light Yoga Festival. With a Bachelor's Degree in Health Sciences and professional experience in the medical field, Amy brings a passion for wellness to TBTN. Amy is also the Client Services Director for Campus Outreach Services, where she brings educational programs to schools on Health & Wellness issues, including Consent & Healthy Relationships.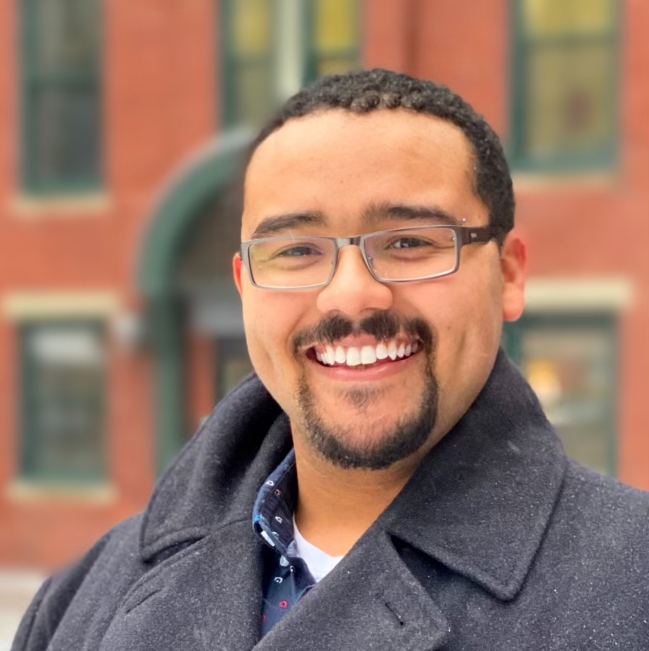 Isaac Andrade (He/Him)
BIOSTATISTICIAN & RESEARCH COORDINATOR
Originally from Indiana, Isaac Andrade graduated with a B.S from Emory University. He went on to obtain a Masters Degree from Boston University in Epidemiology and Biostatistics, where he concentrated his research on the biological effects of male trauma and sexual violence. He currently works as a biostatistician for Indiana's Sex Offender Management & Monitoring Program, and he volunteers his time as an advocate, public speaker, and group facilitator for one of Indiana's ONLY Male Survivor support groups. Isaac specializes in engaging audiences in explorations of perpetrator accountability, the cycle of abuse, identity discovery and expansion, and evidence-based methodologies in assault and abuse prevention.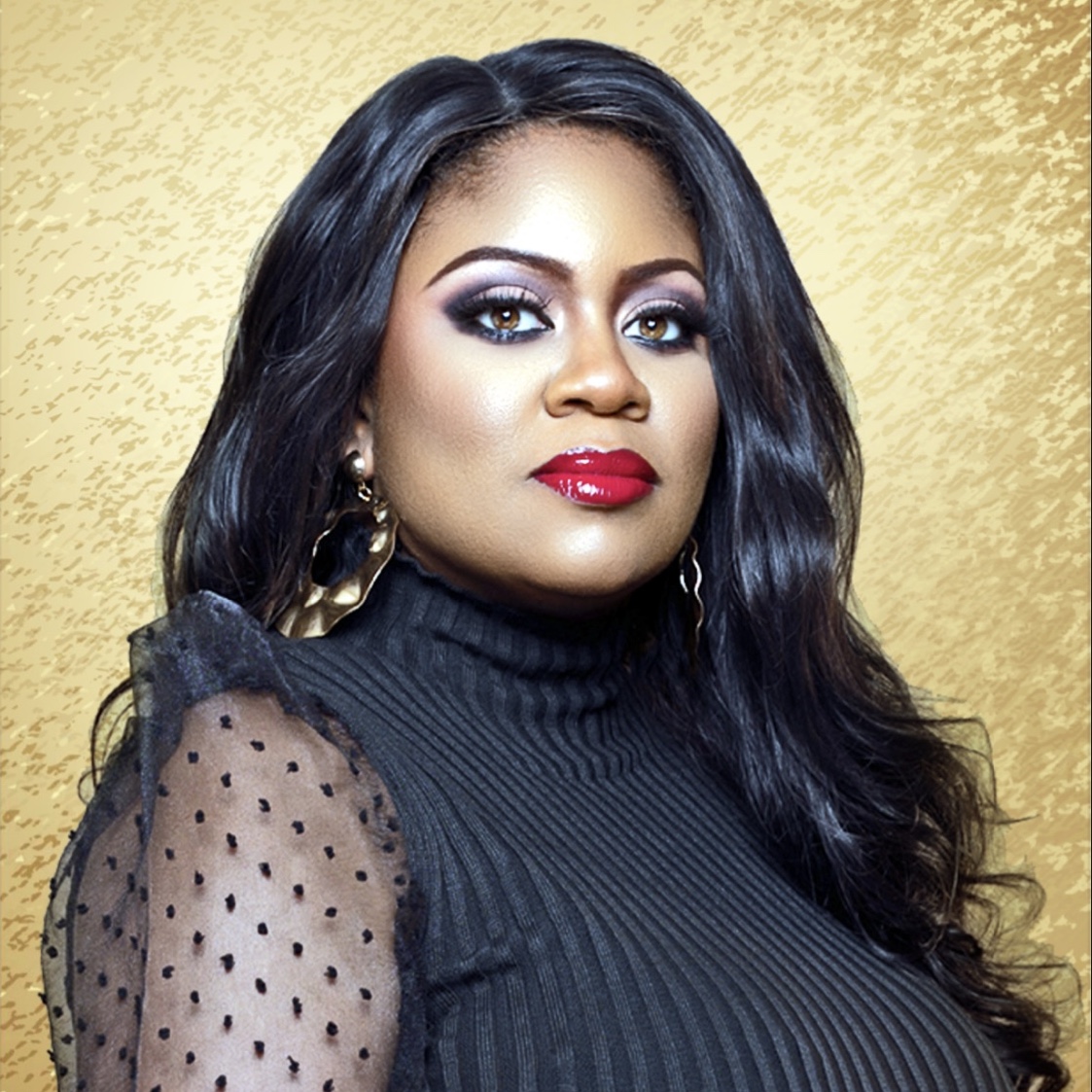 Schenika Quattlebaum (She/Her)
FOUNDER/CEO, NATALIA ME-GAN BEAUTY
Following your dreams and rising above hardship has produced fabulous dividends for one entrepreneur, whose growing line of beauty products are now available at mega-retailer Walmart's online store. Schenika Quattlebaum, a determined African-American domestic abuse survivor took her courage in hand and made a huge leap of faith when she started Natalia Me-Gan Beauty on August 9, 2018 for all of humanity. Mrs. Quattlebaum has made it her mission to be an advocate for domestic violence. Her story is truly inspirational and can serve as a boiler plate for those who have a dream and work hard towards making it a reality!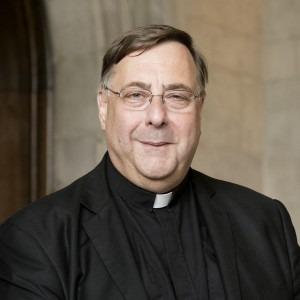 Fr. Greg Fluet (He/Him)
ACTING PRESIDENT, MOUNT SAINT MARY COLLEGE
Fr Gregoire "Greg" Fluet was born in Quebec, Canada. His family moved to the USA when he was 3 years old. He studied at Holy Apostles College & Seminary in Cromwell, CT; St John Seminary in Brighton, MA; and Clark University in Worcester where he completed a Ph.D. He was ordained a priest in 1982 and served in several parishes as an associate pastor and pastor, also adjunct teaching in community colleges and Holy Apostles College and Seminary. In 2017 he was appointed Chaplain and teacher at Mount Saint Mary College in Newburgh, NY, where he now serves as Acting President.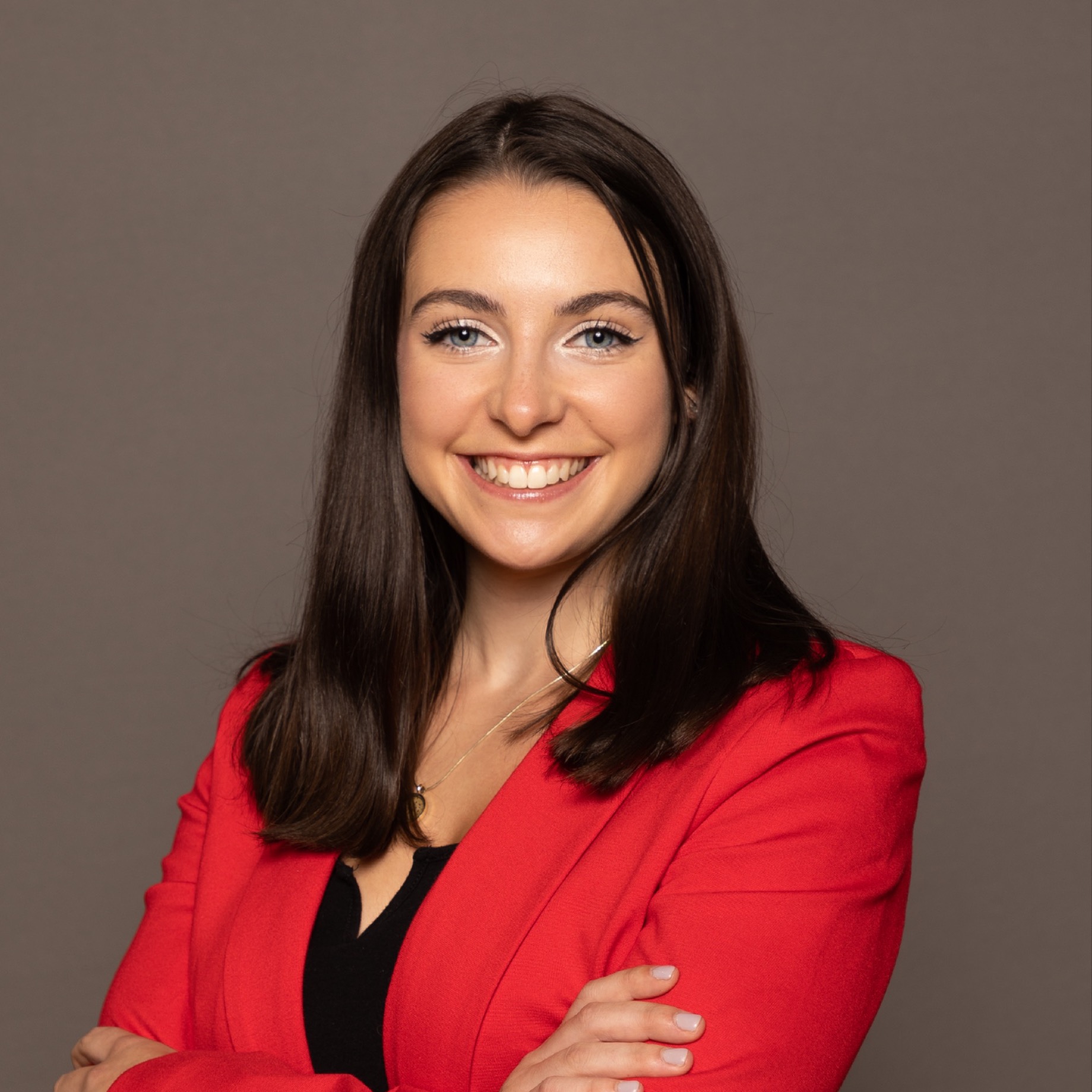 Rachel Peterson (She/Her)
LAW STUDENT, THE OHIO STATE MORITZ COLLEGE OF LAW
Rachel is a first year law student at The Ohio State University Moritz College of Law. Before moving to Ohio she graduated from the University of Pittsburgh, where she received a B.A. in Political Science, a B.A. in Administration of Justice, and a minor in Spanish. During her time at Pitt she founded Pitt's TBTN chapter, which fueled her passion for sexual violence advocacy and led her to found a TBTN chapter at Moritz. Rachel aspires to build a career in which she can continue to zealously advocate for justice for survivors, and fight for lasting, impactful changes in the justice system.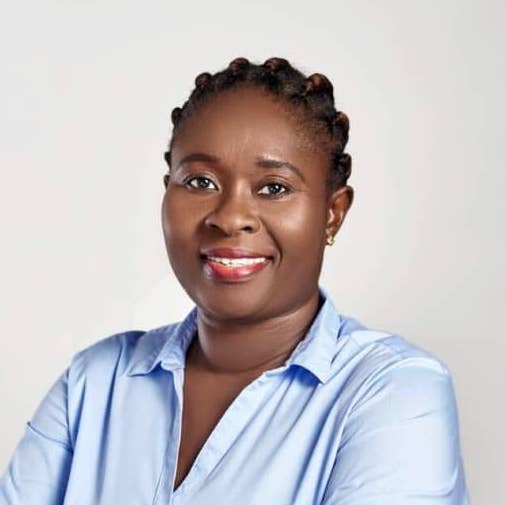 Bridget Taremotimi (She/Her)
HEAD OF GENERAL SERVICES, WARIF (WOMEN AT RISK INTERNATIONAL FOUNDATION)
Bridget Taremotimi has over a decade of progressive experience in Human Resources, Sexual and Gender-Based Violence across diverse audiences. She has applied her expertise in Human Resources combined with a good understanding of Sexual and Gender-Based Violence Education programs to deliver various projects she managed. She has coached and supported individuals/organizations to improve their effectiveness in providing programs that promote sustainability. She has also worked with survivors of Gender-Based Violence in accessing psychological, medical, and legal support services.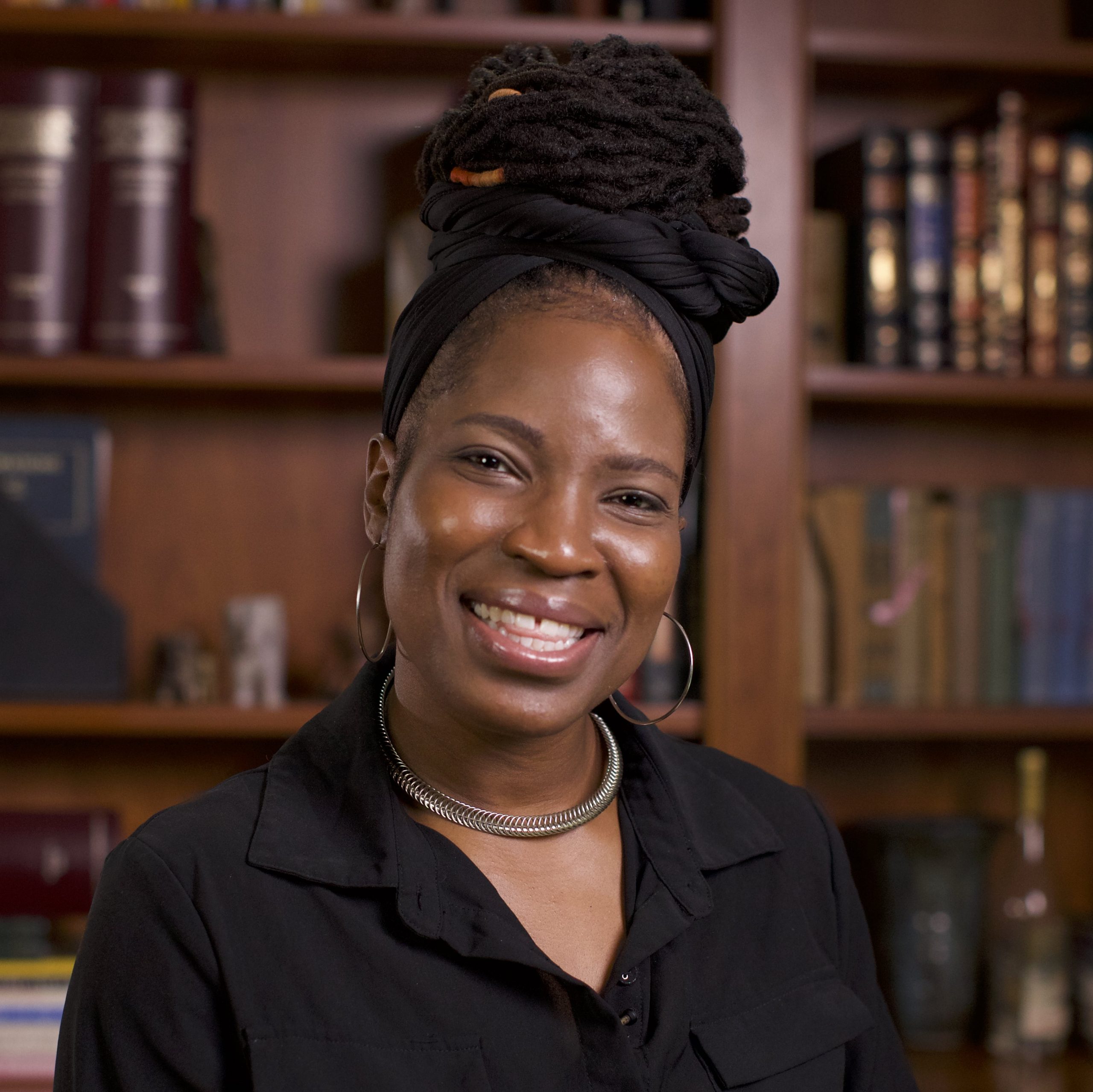 Kerri Lumsden (She/Her)
REGISTERED NURSE, ENERGY HEALER, ENTREPRENEUR
Kerri Lumsden, also known as "The Balanced Nurse," is a Registered Nurse and Intuitive Energy Healer. She was led on a spiritual journey in search of ways to heal her own anxiety, depression, unhealthy weight, money & relationship problems that came as a result of her childhood trauma. Her professional and personal journey ultimately led to her current path of helping women heal while sculpting the BEST versions of themselves through reiki energy healing and mindset coaching. In her healing center in New Windsor, NY, Kerri continues to serve the community in offering spa and alternative healing modalities, along with a variety of healing events.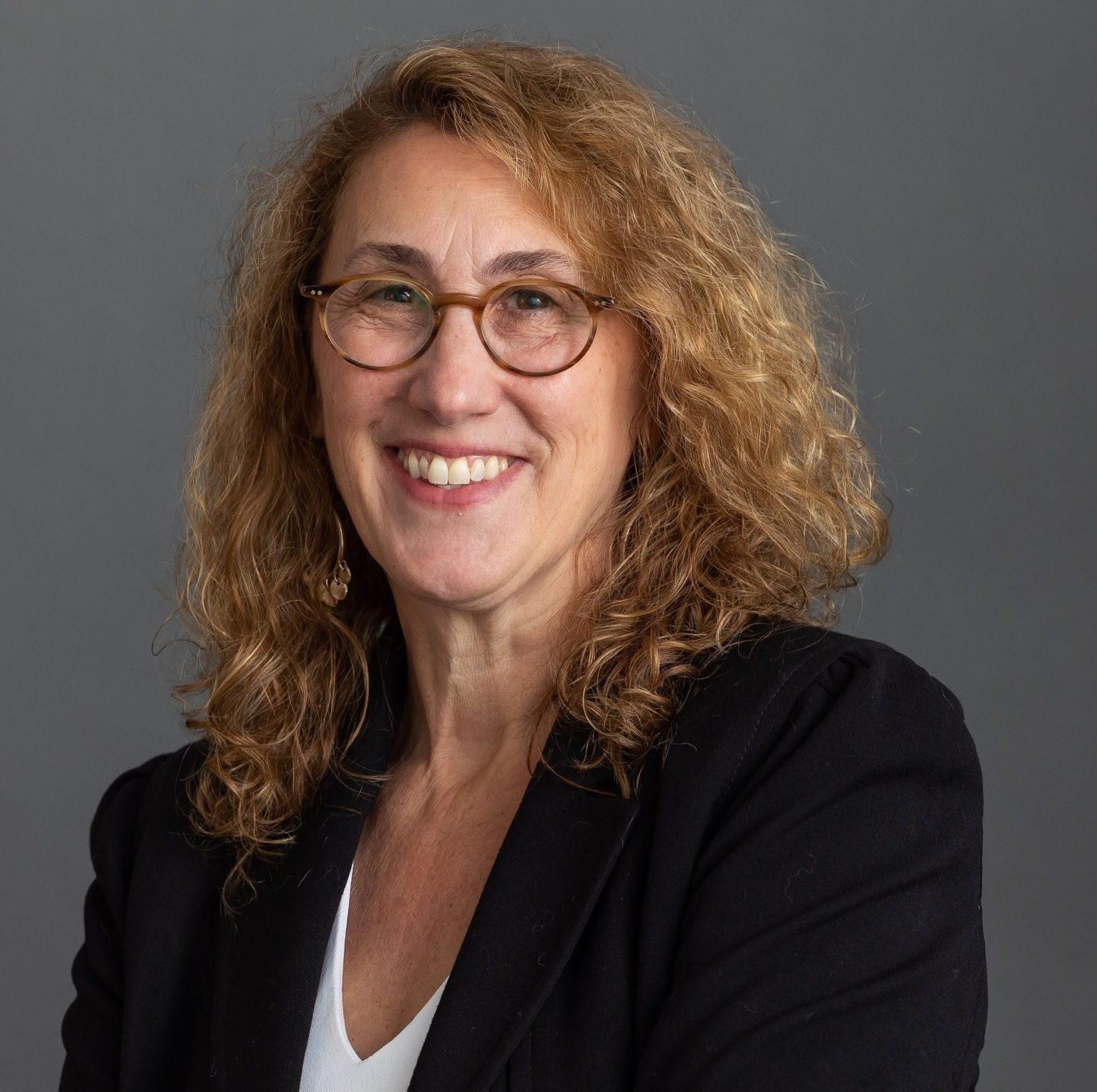 Deborah Epstein (She/Her)
PROFESSOR, GEORGETOWN UNIVERSITY
For 30 years, Professor Deborah Epstein has served as Director of the Georgetown University Law Center's Domestic Violence Clinic, representing hundreds of women in civil protection order cases and training hundreds of students to advocate for the rights of domestic violence survivors. She co-chaired the design and implementation of the D.C. Superior Court's Domestic Violence Division, which fundamentally restructured the way civil and criminal family abuse cases are handled. Prof. Epstein has served as the Chair of the D.C. Domestic Violence Fatality Review Board and as a member of the D.C. Mayor's Commission on Violence Against Women and the D.C. Superior Court Domestic Violence Coordinating Council. Her book, LISTENING TO BATTERED WOMEN: A SURVIVOR-CENTERED APPROACH TO ADVOCACY (2008), called for survivor-centered, contextualized reforms.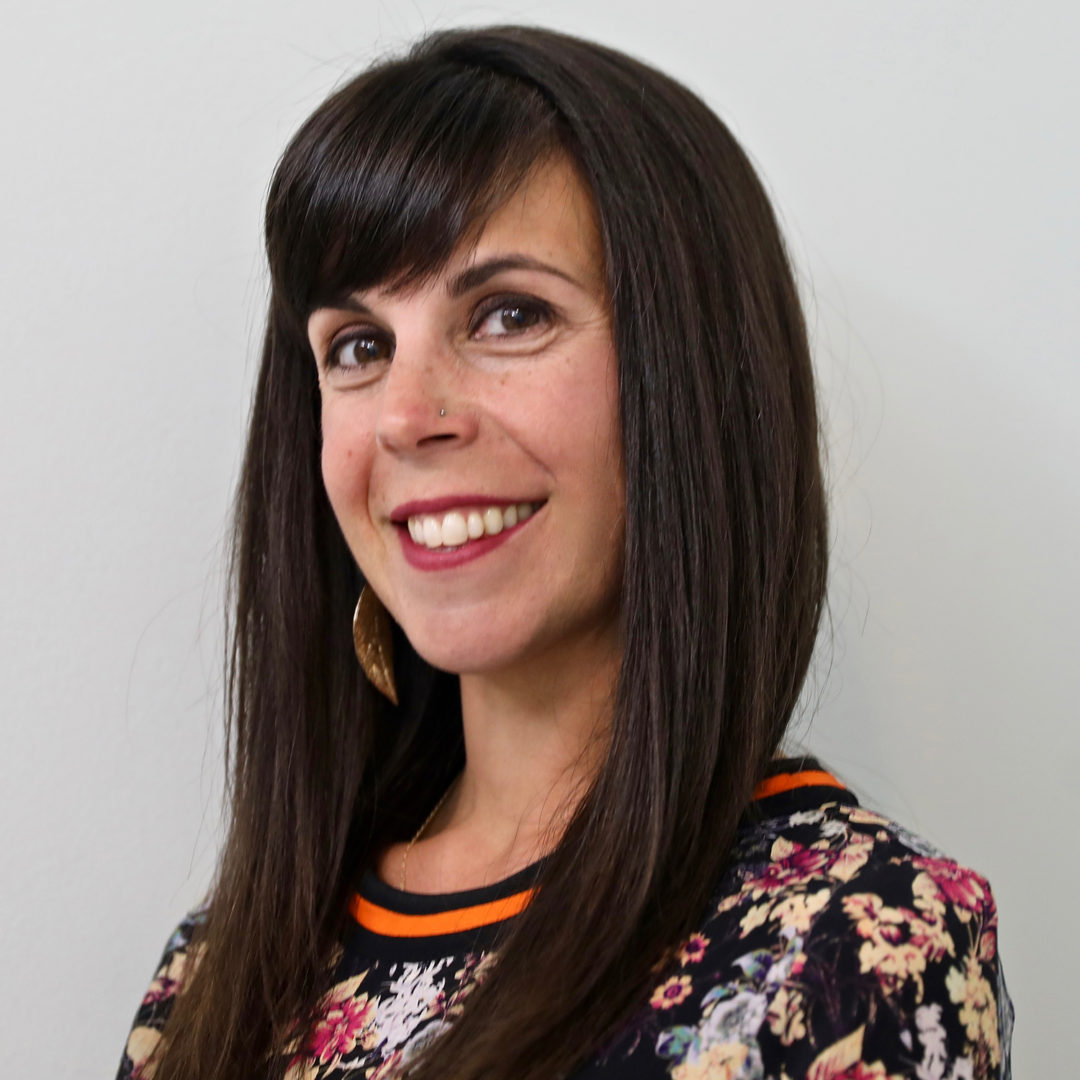 Juliette Grimmett (She/Her)
FOUNDER, CHRYSALIS NETWORK
Juliette has over 25 years of professional experience advocating for the individual and systematic needs of survivors as well as helping to build community capacity to renounce such violence. As Founder of Chrysalis Network, she works with businesses, schools, and colleges and universities to create trauma-informed, sustainable, and effective prevention and response programs. Additionally, Juliette serves as the Sexual Assault Victim Policy Strategist for the NC DOJ. She is also a survivor of campus rape and has shared her story at many Take Back the Nights, on national television, and on nationally printed media. Juliette is a fierce advocate for survivors, holding offenders accountable, and dismantling all forms of oppression. 
CONTACT US
TBTN is a 100% volunteer non-profit organization. We work hard to respond to inquiries within 24 hours, if not sooner. To reach our Legal Support Team, please complete the intake form. For all other inquiries, complete our contact form. For immediate medical support, please call 911. For counseling support, call the RAINN (Rape, Abuse, Incest National Network) Hotline at (800) 656-4673 in the US or visit our Resources section for further information.
CONTACT US
TBTN is a 100% volunteer non-profit organization. We work hard to respond to inquiries within 24 hours, if not sooner. To reach our Legal Support Team, please complete the intake form. For all other inquiries, complete our contact form. For immediate medical support, please call 911. For counseling support, call the RAINN (Rape, Abuse, Incest National Network) Hotline at (800) 656-4673 in the US or visit our Resources section for further information.