Shine Your Light Yoga – Charlottesville, VA 2019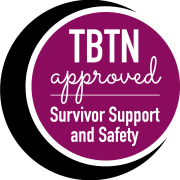 Shine Your Light Yoga enables survivors of sexual violence, their supporters and all who want to end sexual assault and abuse to come together and practice yoga. Participating studios offer classes feature trauma-informed instruction and no physical contact so survivors know they are in a safe space.
If you would like to hold a Shine Your Light Yoga Event, please contact us. View our past yoga events and supporting studios.